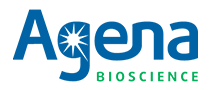 Feng Chi Biotech is a sole agency of Agena MassARRAY system that provide complete after-sales service, operation training and instrument warranty, and assists customers to complete the construction of the MassARRAY platform. (RUO product, for research use only)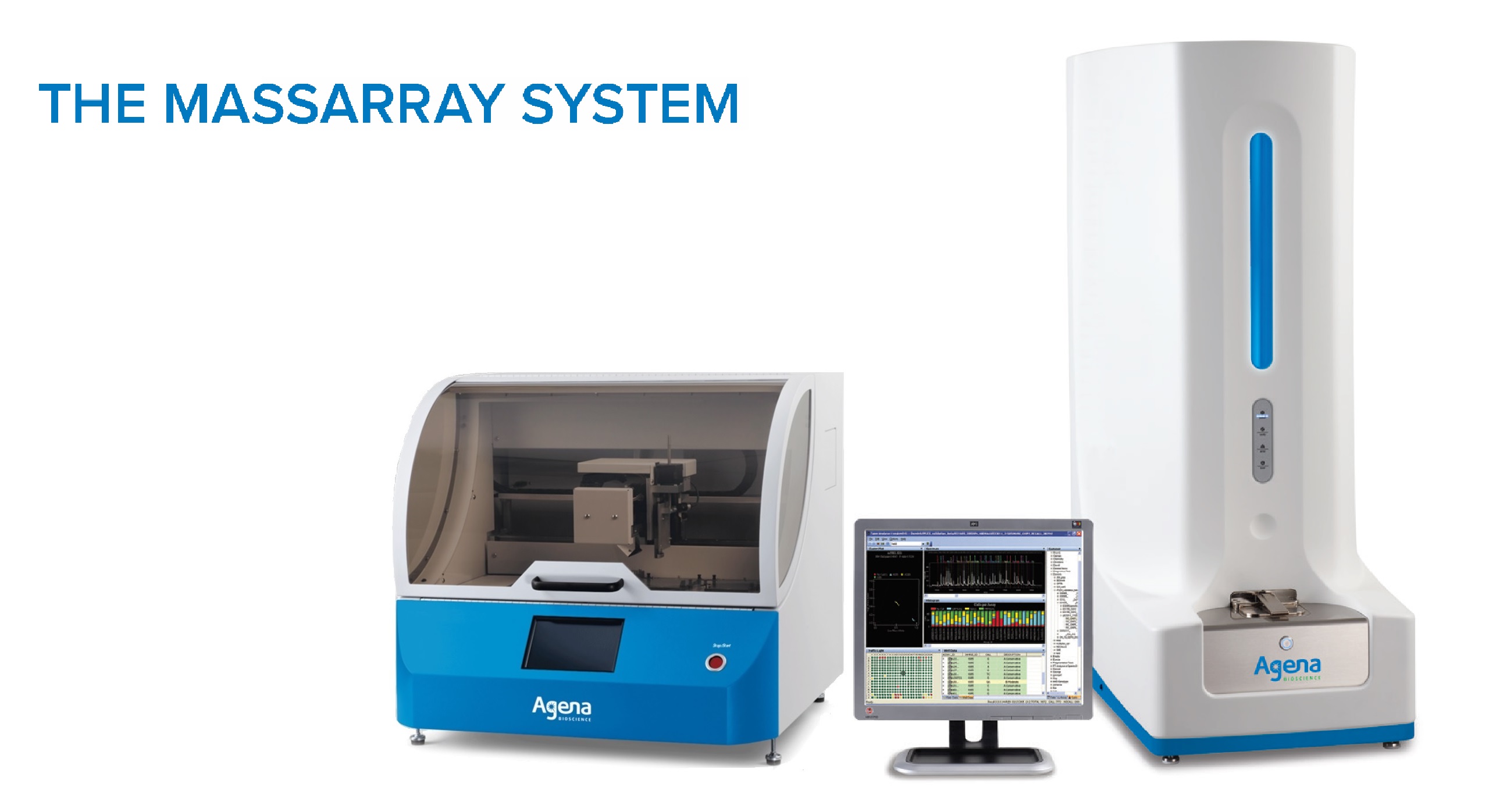 The Path to Molecular Testing Begins Here
The MassARRAY System is an open platform that can grow with your lab and simplify the genetic
testing process. Using matrix-assisted laser desorption/ionization – time of flight
(MALDI-TOF) mass spectrometry for the precise detection of DNA molecules. Genetic variants are
distinguished by analysis of their individual mass, eliminating the need for fluorescence or labeling. Accurate genetic data is just half of the equation; the other half is maintaining an efficient lab workflow that ensures the integrity of your results. The MassARRAY System empowers high-throughput
testing while keeping the key quality concerns of laboratories in mind.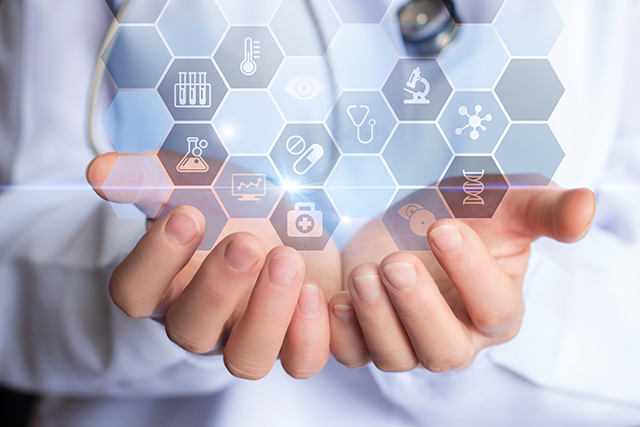 FEATURES & CAPABILITIES
High sensitivity and Highly targeted
High-throughput
Simple workflow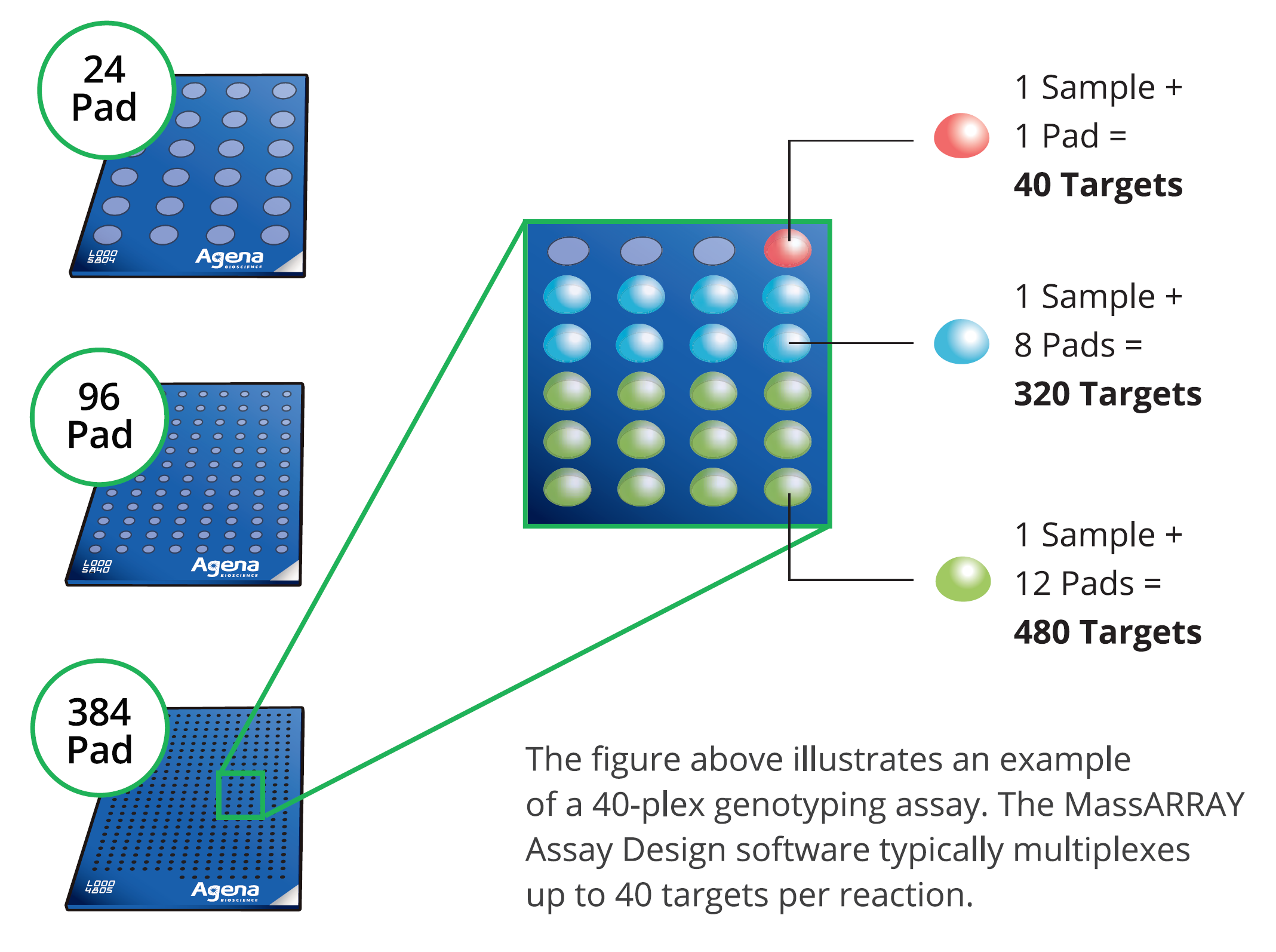 Genotype Up to 50 Genetic Variants Per Reaction
The SpectroCHIP® Array allows for flexible biomarker analysis of SNPs, insertions, deletions, translocations, copy number variation, and methylation markers.
Up to 4,800 variants on the SpectroCHIP Array 96
Up to 19,200 variants on the SpectroCHIP Array 384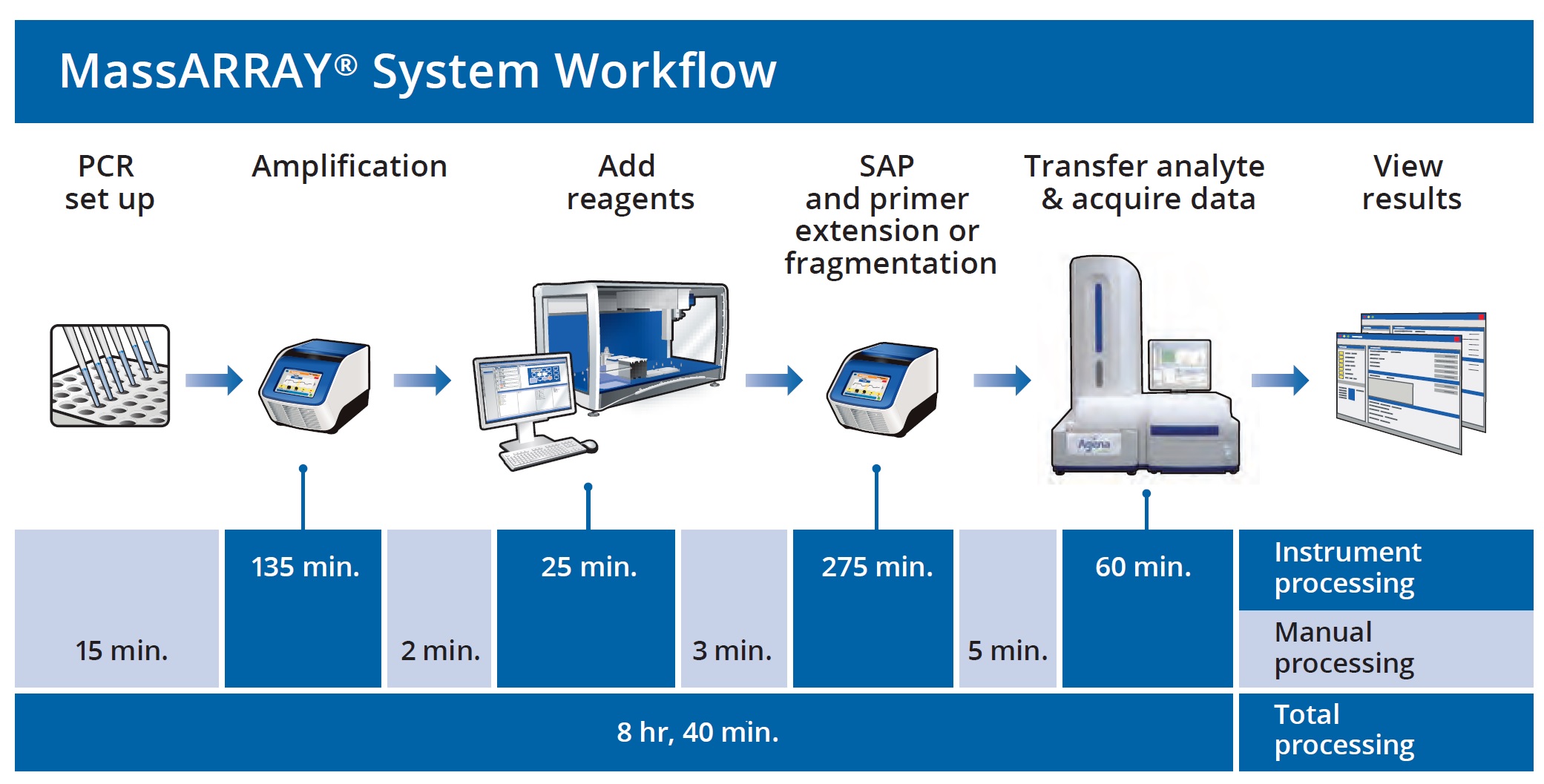 SYSTEM WORKFLOW
Step 1 : Design assays
Step 2 : Prepare & run sample
Step 3 : Transfer analyze
Step 4 : Acquire data
Step 5 : View & analyze data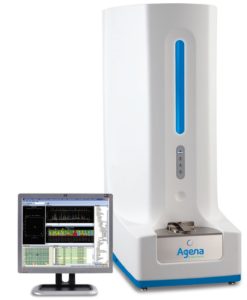 MassARRAY ® System
MassARRAY Analyzer 4 、Typer 4.0 software
MassARRAY Analyzer 4 is a high-sensitivity mass spectrometer for nucleic acid analysis. It can analyze tens of thousands of genotypes in thousands of samples every day. It has two formats: 96 or 384-well SpectroCHIP/run
MassARRAY Analyzer 4 provides Typer 4.0 analysis software. The user friendly visual design allows you to have an overview of all genotype and sample data, and able to manage data and generate reports in a short time.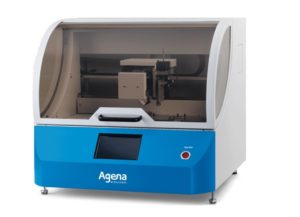 MassARRAY® Nanodispensor RS1000
The MassARRAY Nano Dispenser RS1000 is an automated robotic arm device that can quickly spot samples onto spectrochips. The spot volume of each sample is about 5~15nL. The spotting time for one plate of specimens is less than ten minutes, which can greatly improve the experimental efficiency.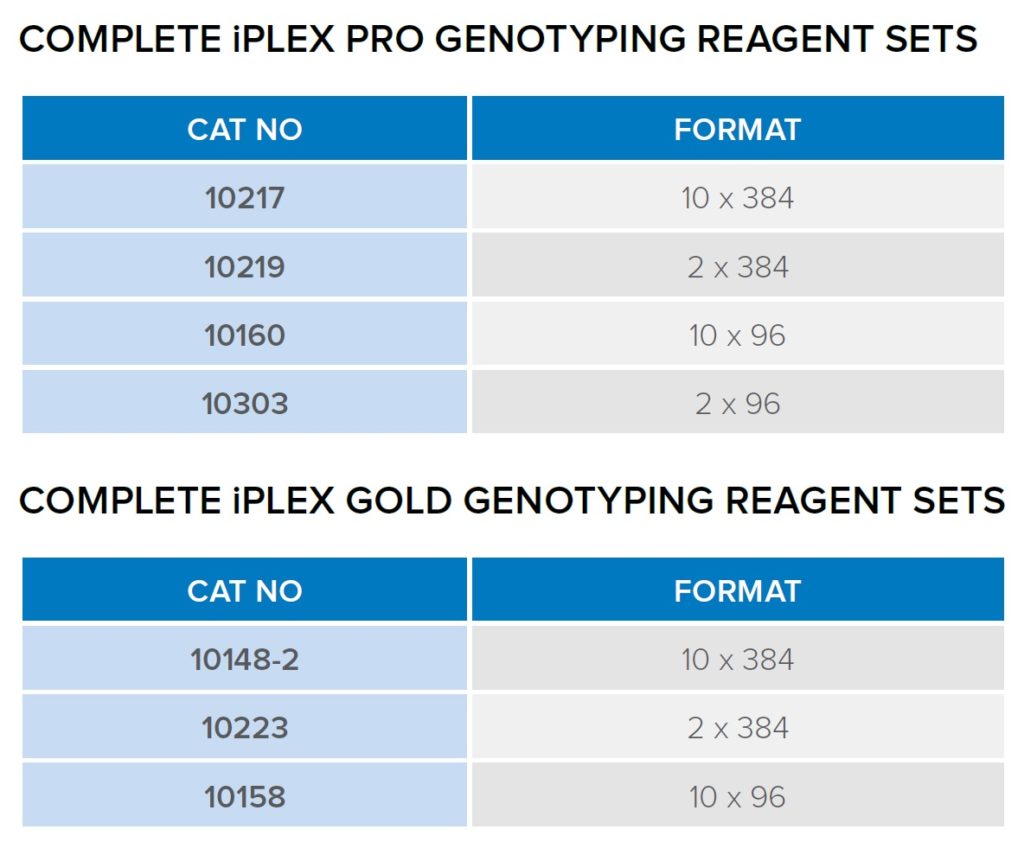 Genotyping
The iPLEX Pro Kit is used for high-precision quantitative analysis, such as genotyping and somatic mutation analysis. Each kit contains PCR reagents for amplification, iPLEX Pro reagents for extension reactions, and SpectroCHIP and Resin kits. The reagents are packaged in 96 well and 384 well formats, and are analyzed with the Typer 4.0 software of the MassARRAY system.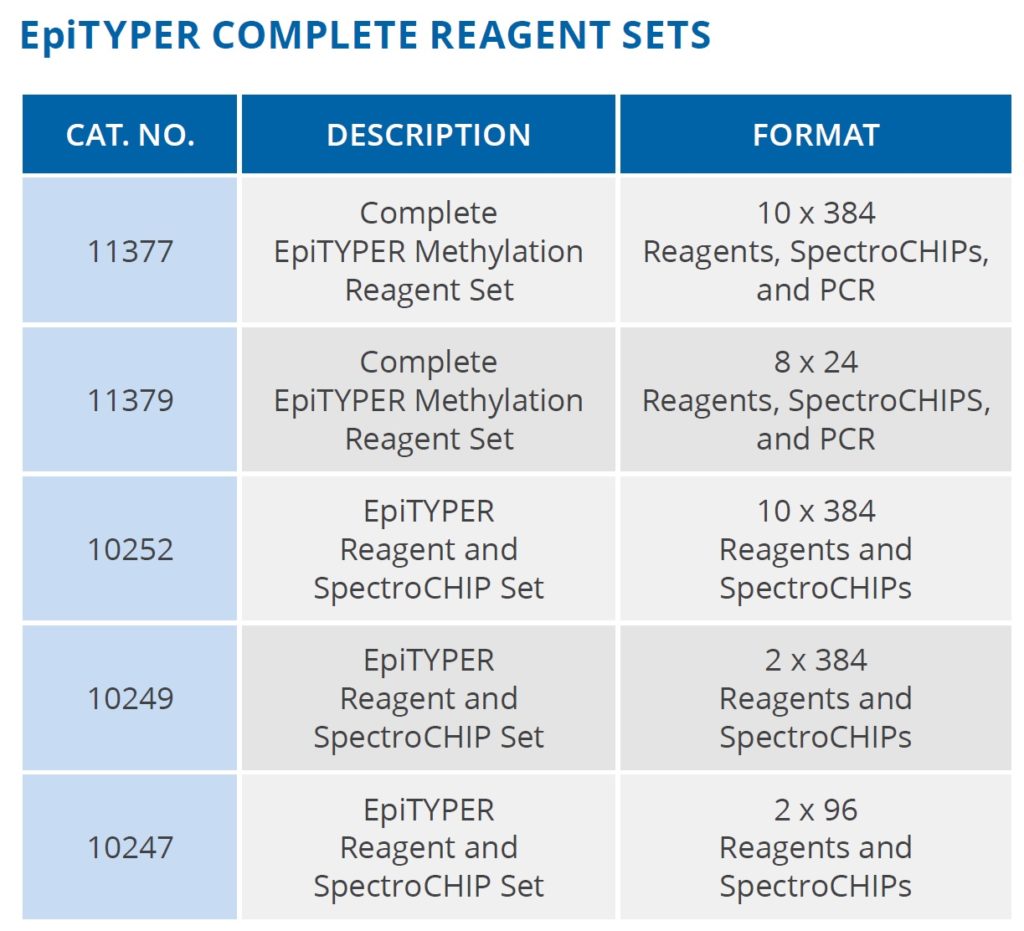 DNA methylation- EpiTYPER reagent
MassCLEAVETM chemistry enables high-resolution, quantitative methylation profiling using base-specific cleavage on bisulfite-converted DNA. The high sensitivity of the MassARRAY System enables detection of differences as low as 5% between methylated and non-methylated DNA.