How to set up a new IVD molecular testing program, or develop a new LDTS testing?
Feng Chi Biotech provide the most professional reference materials to make a well-designed QC program that help you avoid costly false-negative or false-positive results.
When establishing a clinical standard testing program, there are four important phases of bringing a clinical NGS assay into routine operation:
: "Assay Selection", "Operation", "Validation", and "Reporting". Whether it is DNA, RNA, FFPE, plasma, or ctDNA samples, you can find standards that meet your needs in SeraCare's product list.
Solid Tumor RNA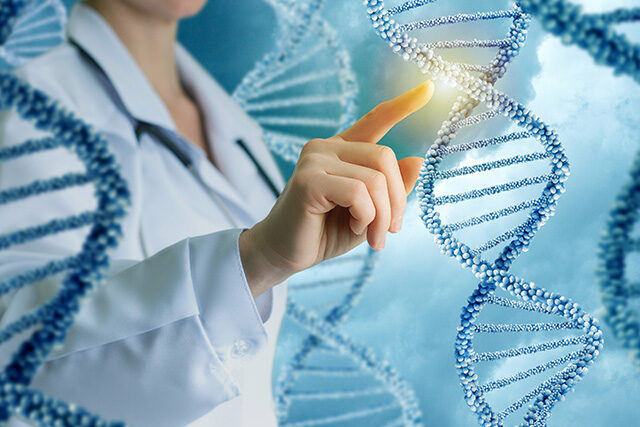 In order to detect a variety of unknown complex gene mutations, more and more clinical molecular laboratories are using NGS to detect these complex gene mutations. Therefore, it's important to obtain stable and high-quality positive standards with multiple mutations. SeraCare develops high-quality and stable gene fusions mutations based on the latest clinical testing hotspots, making your RNA NGS testing more in line with reference controls!
Immuno-Oncology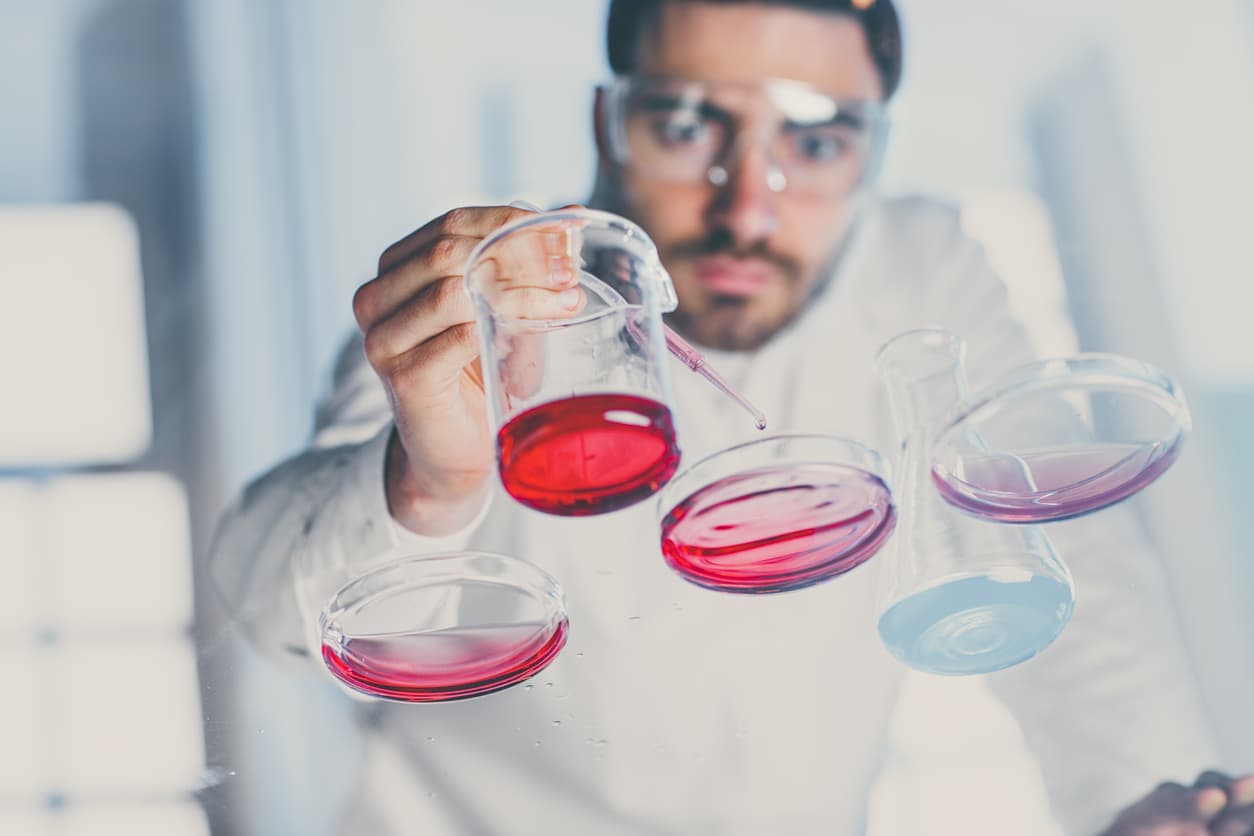 In immuno-oncology, the goal is to enable a patient's immune system to locate and eliminate cancerous cells. However, it is also known that TMB scores can differ significantly between assays and especially around levels that may be clinical decision points. To improve and harmonize the measurement of TMB, SeraCare have generated and characterized tumor-normal human cell lines with different TMB scores for whole exome sequencing analysis of TMB in patient samples, for validating targeted NGS panel-based TMB assays, and as controls for TMB measurements in I-O clinical trial projects.
Liquid Biopsy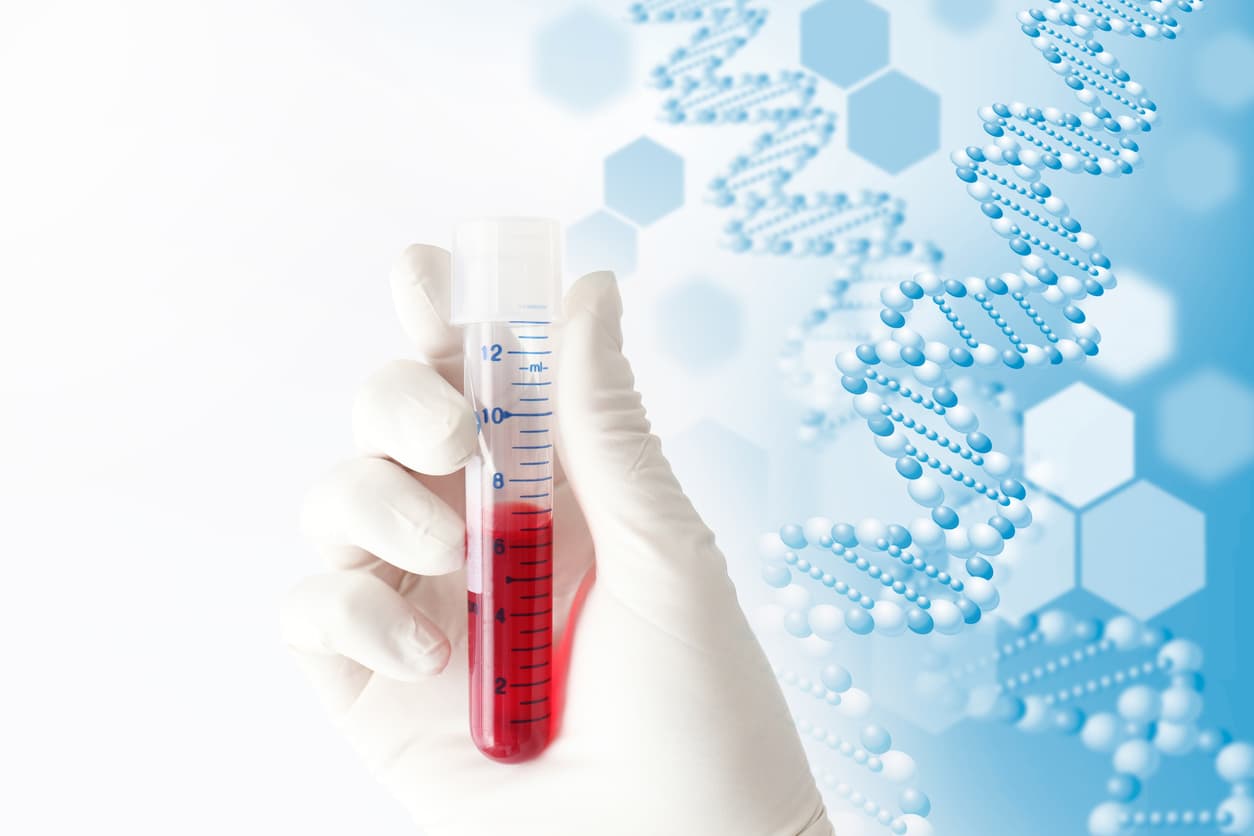 In order to further accelerate the NGS validation of liquid biopsy cfDNA, SeraCare has developed a series of liquid biopsy standards with multiple mutation types, including SNVs, INDELs, CNVs and gene fusions, all of which have been cross-validated by digital PCR and NGS technology. In addition, ctDNA MRD mutation standards are also available, which can be used to support validation experiments for the detection of MRD in clinical liquid biopsies.