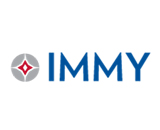 Cryptococcal Antigen
Lateral Flow Assay

The IMMY CrAg LFA (Cryptococcal Antigen Lateral Flow Assay) is an immunochromatographic dipstick assay for the qualitative and semi-quanitative detection of cryptococcal antigen. The CrAg LFA is empowering health care providers in all clinical settings with rapid, reliable, and robust diagnostic results.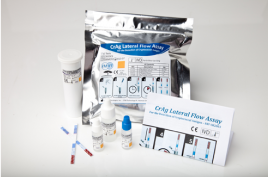 Key Advantages of the CrAg LFA
10 minute test time | 1 minute tech time
No specimen pretreatment
– No boiling (CSF)
– No Pronase™/Protease™ (serum)
Qualitative and semi-quantitative results
As easy as a home pregnancy test
Only product FDA-cleared for both C. neoformans and C. gattii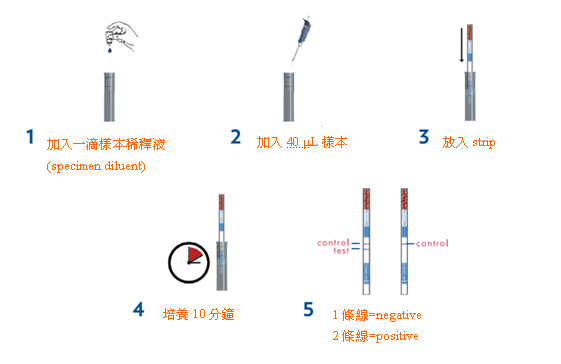 Add 1 drip of specimen diluent.
Add 40µl of sample.
Put strip into the tube.
Incubate for 10 mins.
1 band = negative | 2 bands = positive
Other diagnostic assay of fungi (Mycobacteria、Cryptococcus、Histoplasma、Coccidioides、Aspergillus、Candida、Blastomyces、Paracoccidioides、Sporothrix ), please refer to the following OEM website.
OEM Website:  http://www.immy.com/