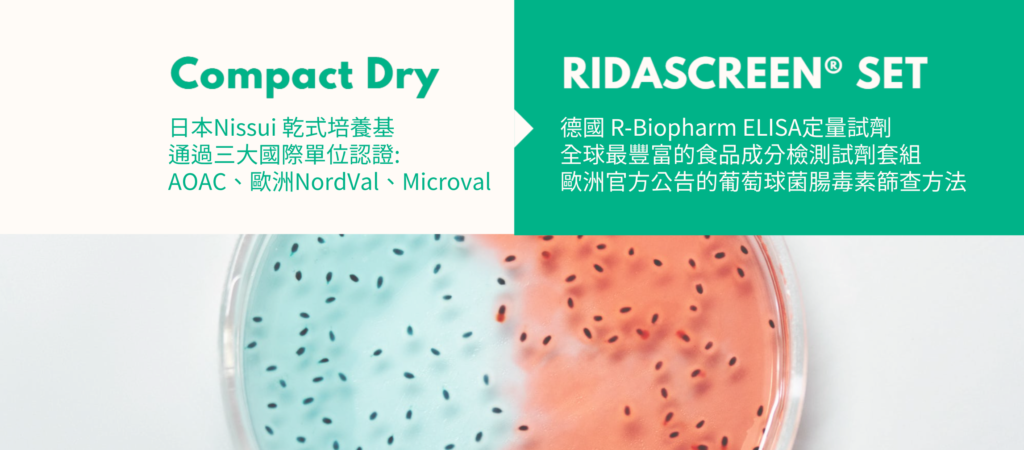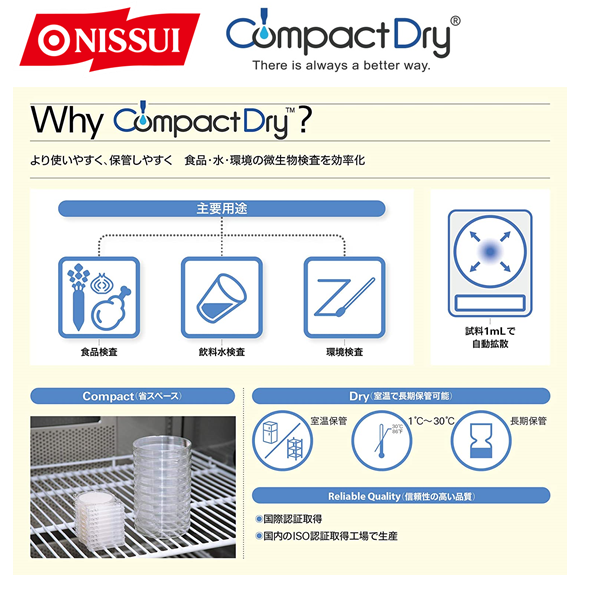 How to detect microorganisms in food?
FCBiotech provides a systematic microbiological testing kit, and make you easily master the quality control of the new laws! This article takes an overview of each test item and the related testing products. learn more.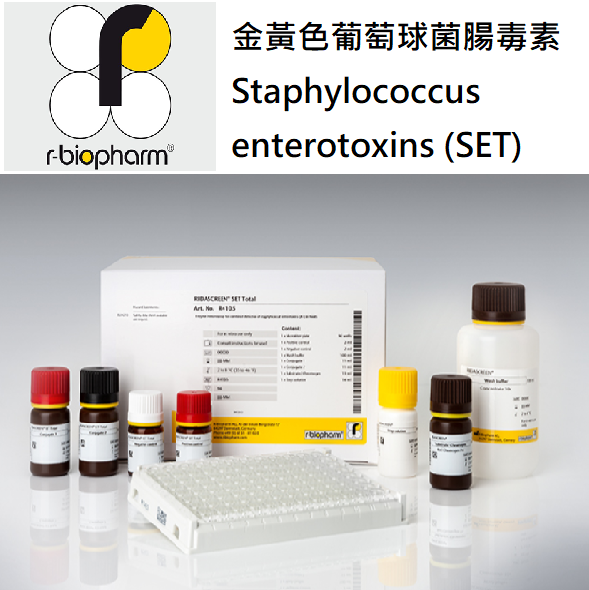 Detection of S. aureus enterotoxin in dairy products!
There are five types of Staphylococcus aureus enterotoxin (Type A to E). The Staphylococcus enterotoxins (SET) developed by r-biopharm, can easily be quantitatively detected by ELISA. learn more.
In addition, you are also welcome to follow FCB's blog to learn about the latest information on clinical testing and quality control of food and pharmaceutical factories!